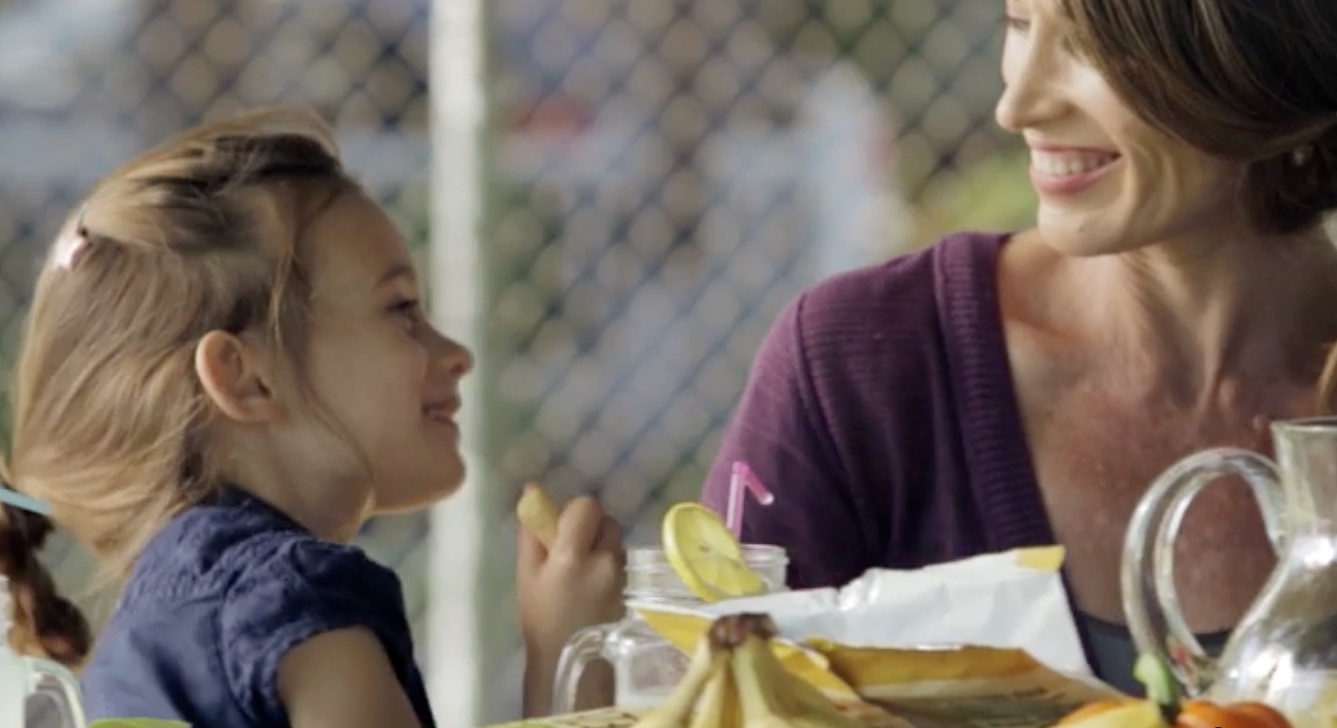 My approach is teaching people to enjoy  the essence and flavors of fresh, wholesome,
natural  foods:
"Savor, Taste & Enjoy Nutrition!!!".
For Individuals
I tailor my services to serve individual needs. Please contact me at 323-806-6420 for my  Individual Rates & Package Deals including: "Back to Your Body", "Lose Weight, Feel Great!", "Your Optimal Health" and "Heal & Recover". Check out my Integrative Health Packages for a description of each.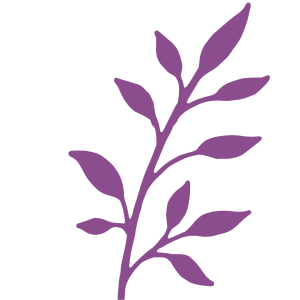 Nutritional Consulting: I work directly with you to develop a food plan that is right for you. I'll help you recognize your challenges, diminish your stumbling blocks and gives you a good understanding of what you need to build upon a healthy lifestyle that you can keep. With this guidance, you will build upon your strengths and use these toward your "Food-itude" advantage. You'll discover the beauty of good-for-you foods with helpful recipes and tips for preparing your snacks and meals.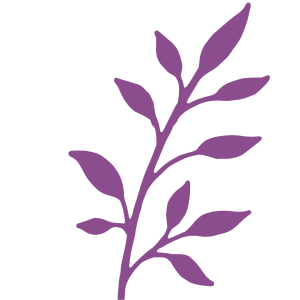 Yoga Instruction: I am also a graduate of Yoga Angels Intl. I am certified via the Yoga Alliance: ID# 167939. My yoga instruction is based on foundation and alignment to prevent injury and improve coordination, flexibility and fitness. I work directly with individuals to help them develop a yoga practice that will support their goals for their best health. I tailor each session to build upon the past with focused results.
---
For Companies
I work with companies to provide your employees or clientele with the following services to improve their overall health/well-being for enhanced stamina and productivity in the workforce.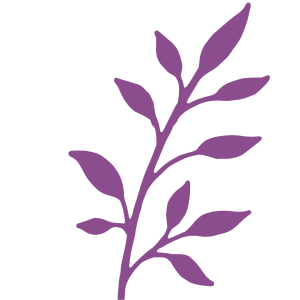 Recipe Demos and Workshops: Bringing to the table my Foodie Delight Recipe Demos and Workshops to show your employees or clientele (and let them experience) the delight in whole food nutrition with my simple and tasty dishes. Besides being teaching sessions, these are also tasting sessions so everyone can experience for themselves the natural sweetness in a variety of fruits and vegetables (nuts and seeds).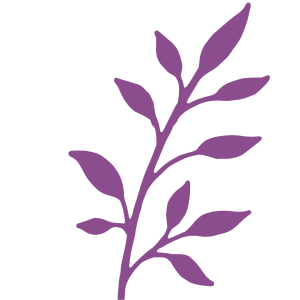 Meal Plans, Recipe Development  and Nutritional Analysis: I provides simple, healthy recipes and meal plans for a health clinics, websites, publications and  promotional pieces. I've worked with Natura Systems, C2/ONE Fitlabs, IVF health clinic, and collaborated with Fitness Star Jessica Smith to create a healthful meal plan for weight loss success. Check out my contributions to "10 Pounds Down Meal Plan" (kindle edition) and "Thin in 10" — available on amazon.  If your company is interested in recipe development, please send an email with your specific requests.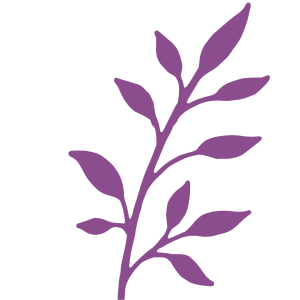 Healthy Lifestyle Moderator: A very effective way to motivate your group is a series casual  "lunch and learn's" as well as participate in a friendly, non-biased healthy-eating conversation: Engaging in moderated conversation, create and define goals, understand common pitfalls, and participate in guided team brainstorming session to build your healthy lifestyle (or bring it up a notch or two).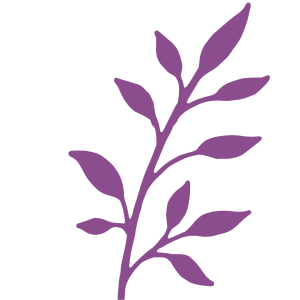 Nutrition Writer: My experience as Nutrition Writer includes articles published by Livestrong.com, SFGate and Diets in Review as well as an RD contributor to Food & Nutrition magazine. If you are an editor, journalist or cookbook author and need an article, text, recipes or a quote, please contact me with a direct message to her Facebook or Twitter page. See my Media page for more information