Hi all! I'm adding an addition to my blog — The ReMix. Everytime I come up with a new twist to serving up my leftovers I will post to show you how I turned a great meal into a new and different tasty one the following night.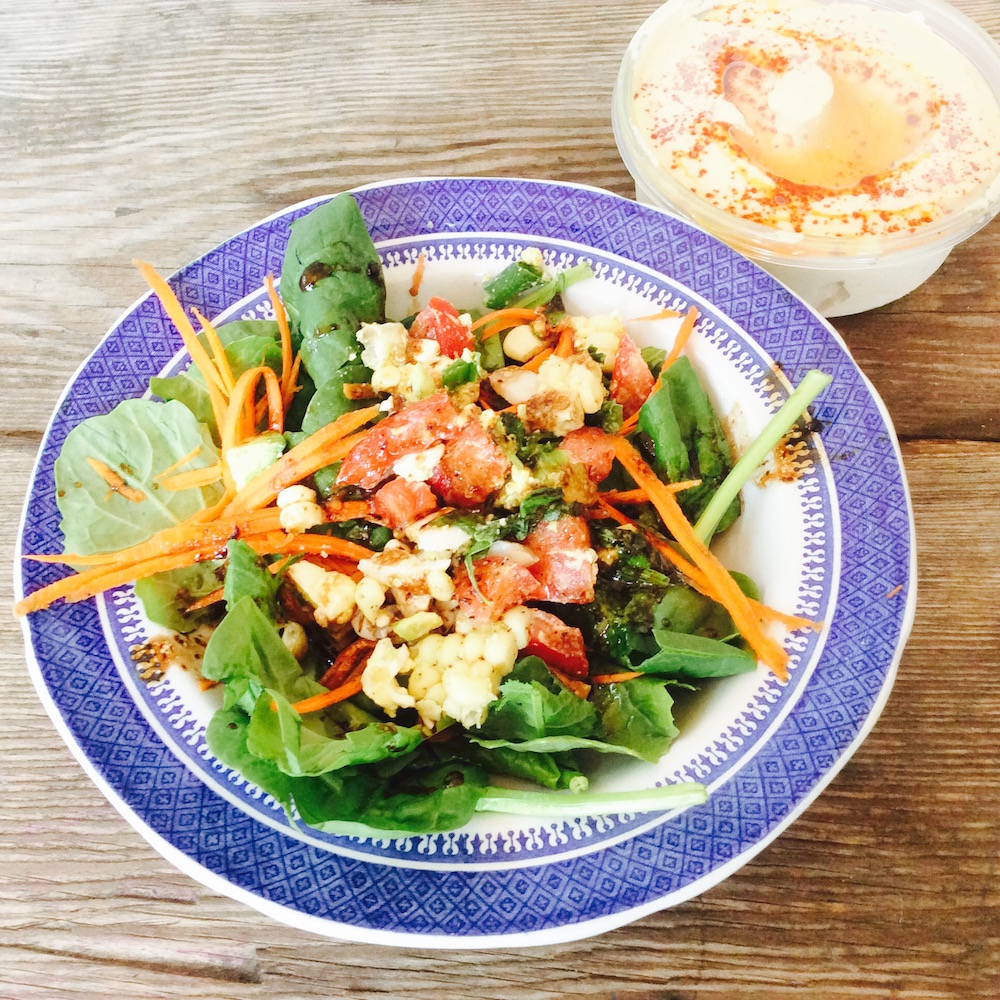 The ReMix — Egg Salad Over Greens
Leftovers aren't bad and often taste great the next day. Soups often have time to integrate their flavors when set overnight (and I have to admit, I do look forward to my Thanksgiving leftovers the next day). But I often like to have something "new" and different the for my daily meals. So here's to my first The ReMix posting. I love to be creative when it comes to meals and often find myself creating new ways to serve up "last night's meal" because quite frankly my kids want something new, too!
Click here for the recipe: Summer Egg Salad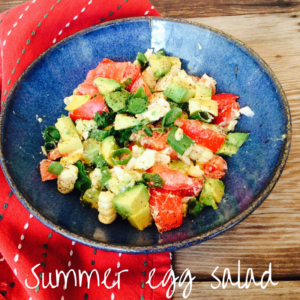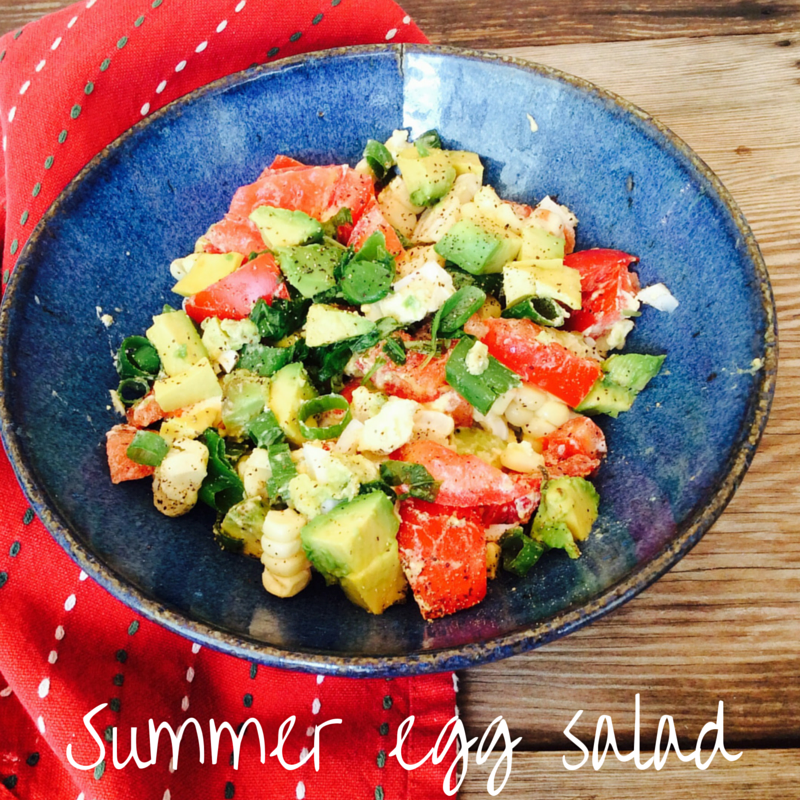 Homemade Vinaigrette: 
Mix 3 parts olive oil with 1 part aged balsamic vinegar (I used Fig Balsamic), then blend in a bit of honey to taste. I tend to like my dressings more vinegary, so  my dressings tend to be a little heavier on the vinegar (3 Tbsp oil, 1.5-2 Tbsp vinegar + maybe 1 tsp honey). Use 1-2 tsp of the dressing to tossing in the salad and save the rest in a small tupperware container or re-use one of those mini jam jars you often find at hotel breakfast bars/buffets.
---
BTW: I've been toying with different names for the meal-makeovers. I don't want to call it a "Meal Make-over" because the ingredients are all good, no need to shave off fat or excess sugars. "Leftovers" doesn't have a good sound to it. So I chose "Remix". But I invite you to come up with a better name. I'm open to you suggestions. : )