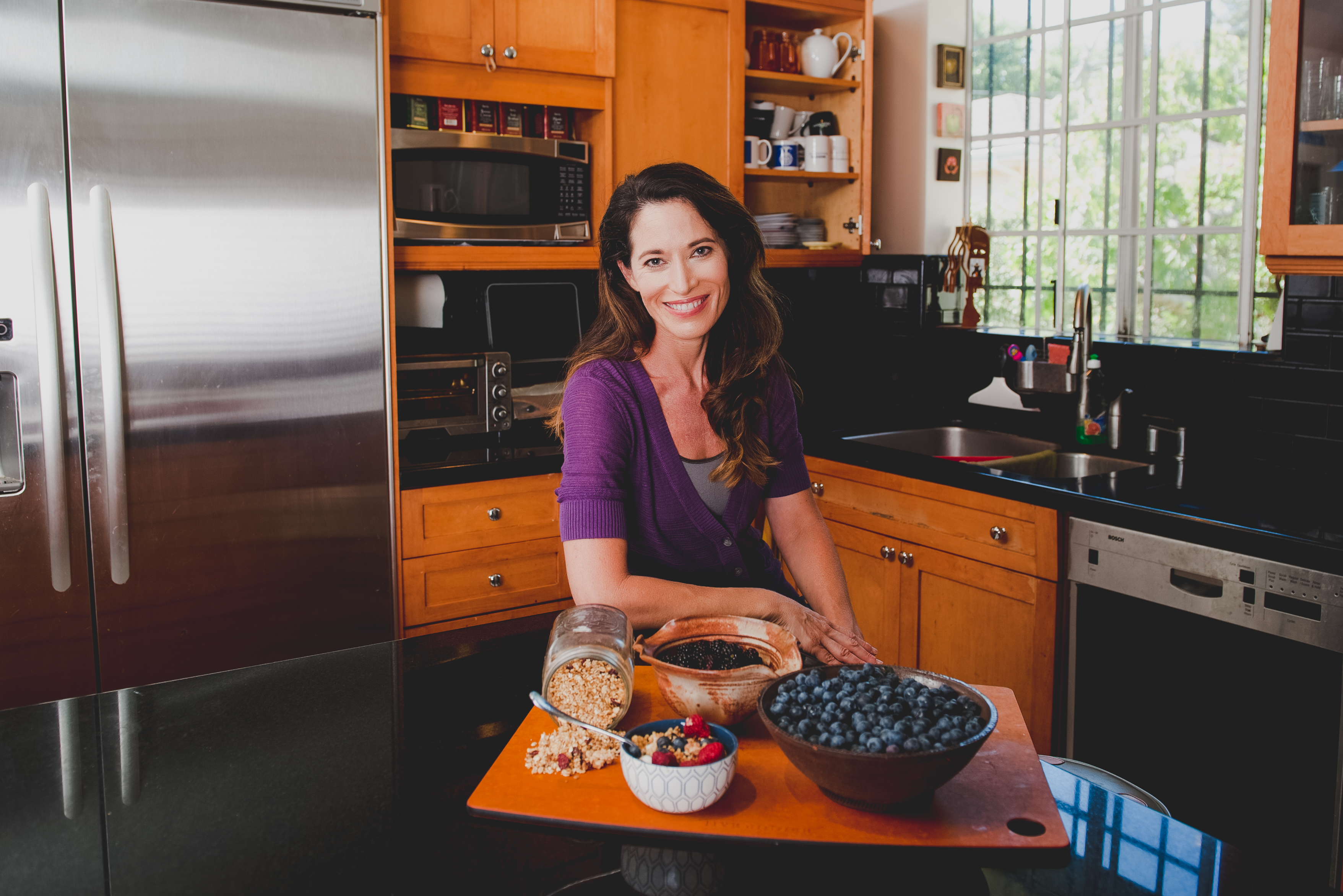 Hi! I'm Lauren O'Connor, an LA-based Registered Dietitian and mother of twin girls. Welcome to my Kitchen!
I like to keep things simple, tasty, fun and approachable because health and fitness need not be a chore. I hope you'll join me in my journey of motherhood, nutrition, yoga and travel and the discoveries I find along the way.
My Focus: My health practice focuses on integrative health — combining the benefits of nutrition and fitness. As a graduate of Yoga Angels Intl., I concentrate on foundation and alignment to prevent injury and improve coordination, flexibility and fitness. My overall goal as a nutritionist and yoga instructor is to optimize the function of body and mind.
My "Food-itude": Slowing down to savor, taste and enjoy your food improves digestion and keeps you aware of satiety cues. You should always feel good about what you eat because a positive outlook, in addition to a healthy diet and lifestyle, reduces stress and keeps you well. A healthy body and healthy mind keeps you refreshed, energized and motivated. Eat a variety of nutrient dense foods. • Take time to enjoy your food. • Find balance nutritionally, physically, emotionally.
My Passion: My passion is yoga. It is freeing and yet challenging, it keeps me motivated and centered and it improves my physical being. This includes strength, flexibility, breath support, fluidity and overall balance.
---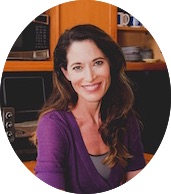 Brief Bio: Lauren O'Connor, MS, RDN, RYT is a Los Angeles based registered dietitian, yoga teacher and founder of Nutri Savvy Health. Her motto: "Discover the Joy of Whole Body Nutrition". Besides authoring her own blog, she is a health writer, menu developer and nutritional consultant with articles and recipes in numerous publications including Food & Nutrition magazine, Shape, Redbook, Livestrong, AZCentral and DietsinReview.