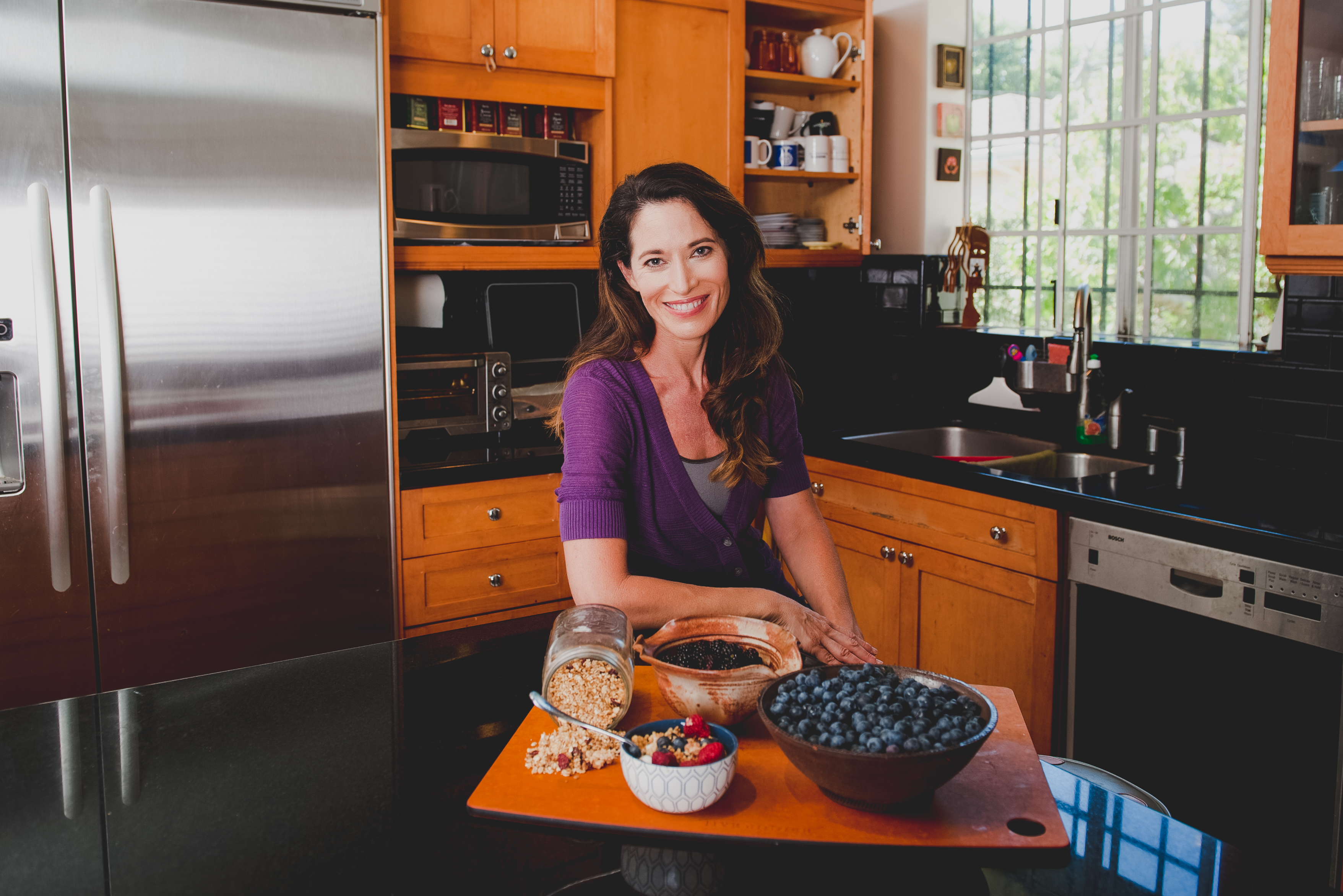 Lauren O'Connor is a mother and dietitian. She is a strong believer that kitchen time with the kids can encourage their taste for good food and build healthy life skills. Her blog reflects healthy living for the whole family, with a focus on raising healthy eaters and an intuitive sensory approach to healthy eating. If you are a parent, a mom-to-be or just want to become a healthier individual, you've come to the right place.
Professional Bio:
Lauren O'Connor is a Registered Dietitian and Yoga Teacher. She offers yoga instruction, nutritional counseling and consulting services for individuals and companies nationwide. She received her Masters in Nutritional Sciences from California State University, Los Angeles and is a member of the Academy of Nutrition and Dietetics (AND) and Food and Culinary Professionals (FCP). As a recipe developer and credentialed health advocate, she is sought out for her expert opinion in various national media outlets, including print, TV and radio.
O'Connor promotes whole-food choices and plant-based nutrition, tailoring plans and recipes to best suit her clients' needs. She has authored several articles and recipes for various publications including Food & Nutrition magazine, Shape, Redbook, Livestrong, WellSeek and DietsinReview. As South Pasadenan's local health expert, she has written several articles for its Health & Fitness channels. She is the featured nutrition expert for "Thin in 10" and the author of "You and Your Blood Pressure: Beating Hypertension".
As a mother and dietitian, O'Connor knows what it is like to want the best in health for your family (and yourself). She provides real-life solutions to the challenges parents' face and makes healthy-eating fun and delicious for the whole family.
With appearances on TV and radio, she continues to reach audiences, both local and nationwide. For a comprehensive listing of MEDIA contributions, click here.
---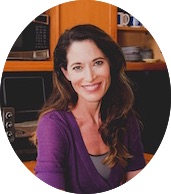 Brief Bio: Lauren O'Connor, MS, RDN, RYT is a Los Angeles based registered dietitian, yoga teacher and founder of Nutri Savvy Health. Her motto: "Discover the Joy of Whole Body Nutrition". Besides authoring her own blog, she is a health writer, recipe developer and nutritional consultant with articles and recipes in numerous publications including Food & Nutrition magazine, Shape, Redbook, Livestrong, AZCentral and DietsinReview.