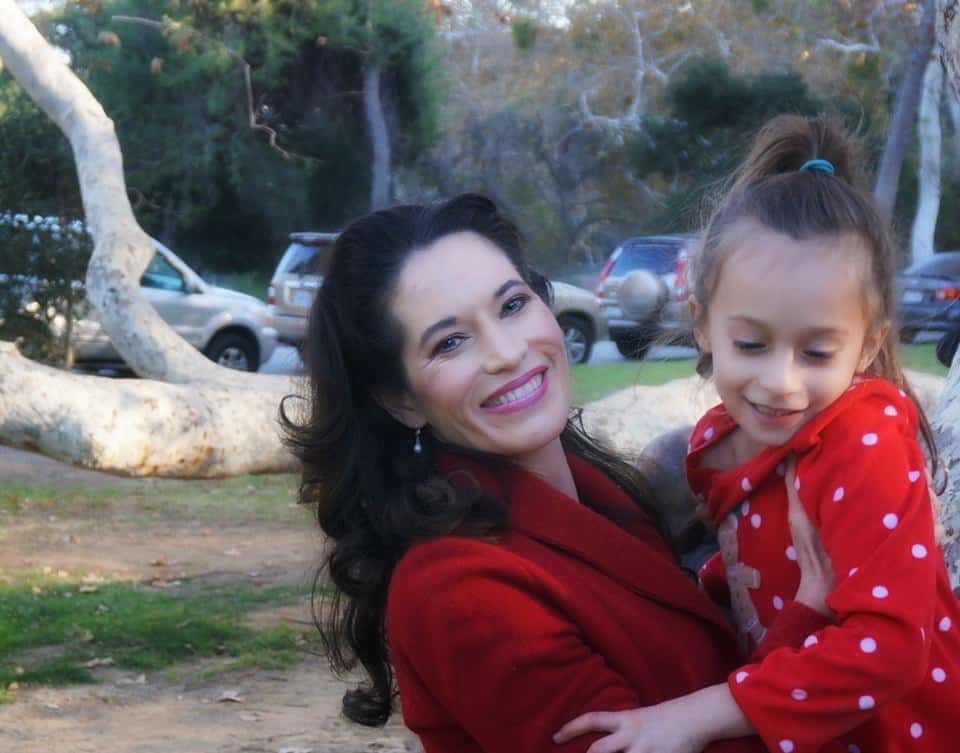 Between flu season at preschool and afternoons spent outside in the snow, winter is one of the easiest times of year for kids to get sick.  You remember how it was when you were little; being the first one outside to build a snowman takes absolute priority over remembering to put on a hat or zip up your coat, making it much more likely that you'd come down with a cold later on.
Keeping children healthy in the winter can definitely be a challenge, but there are a couple of things you can do to help them avoid spreading germs and lower their chances of catching the flu or a cold.  (And remember, you need to stay healthy, too.) Keep the following suggestions in mind this winter to keep your kids (and yourself) feeling great throughout the holiday season.
Take Your Vitamins
With cold and flu season in full swing during the winter, vitamins are especially important for staying healthy.  Since sunlight helps to produce Vitamin D, it can be harder to get sufficient amounts of it during the gloomier months.  To make up for the lack of sunlight, serve vitamin D rich foods like tuna salad and hard-boiled eggs, both of which make quick and easy snacks for kids.  Vitamin C is also extremely effective in protecting your immune system, so feed your kids orange juice and lots of citrus this winter to protect against the common cold.
Maintain a Balanced Diet
Nutrition for kids is important all year round, but it is especially significant during the winter.  Making sure your children are getting an adequate amount of fruits, vegetables and protein is one of the best ways to keep their bodies functioning at their highest levels and to boost their immune systems.  Balance whole grains and carbs with fruits and dairy for a healthy, balanced diet.
Stay Active
Just because it's cold outside doesn't mean kids should stay cooped up indoors watching TV all day long.  While wintertime isn't quite ideal for family bike-riding or soccer games, you can keep your family active by going on long walks, visiting an indoor pool or sledding when it snows.  Movie nights are great every so often—just don't let your entire winter turn into one extended movie marathon!  Trying out winter sports like ice hockey or ice skating are other fun ways to get kids outside in colder temperatures.
Layer, Layer, Layer!
Sending your children off to school with just a T-shirt underneath their winter coats probably won't do them much good when they forget to zip up or run outside on a particularly blustery day.  Dressing kids in layers not only helps protect them from the elements, but can help keep them healthy when they forget their coats or mittens.
Staying healthy this winter isn't rocket science—so don't overthink it!  Keep your family active, eat well and make smart, health-conscious decisions to have a safe, healthy and enjoyable winter.
---
Author Bio:  This is a guest post by Meredith K. on behalf of Kid Cuisine®.  For kid friendly meals to help get your family through the winter, visit www.kidcuisine.com.