Discover the joy of whole body health! Each package included a customized integrative approach combining yoga practice with a sound nutritional plan that keeps your taste-buds happy, provides sustaining satisfaction and yoga to meet your specific wellness goals.
Because everyone is different, popular diets and weight loss plans may not be well suited for everyone. Each Nutri Savvy Health plan Package is designed to meet your particular likes/dislikes as well as working around any kind of allergies or food intolerances and lifestyle needs. In addition, these programs are a fantastic value with a 20% discount.
Please contact me for my Individual Rates & Package Deals: 323-806-6420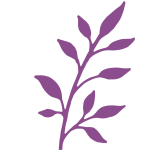 Initial Session
Initial 90 minute visit
A get-to-know you and your body. A comprehensive session to determine your needs and goals.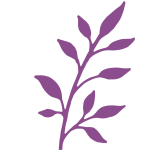 Your Optimal Health
Initial 90 minute visit  + 4 week sessions  (once a week)
To get give you more energy, stamina and just feeling great.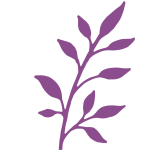 Lose Weight, Feel Great!
Initial 90 minute visit  + 6 weeks (once a week)
A program just for you, with clear achievable weight loss goals, strategies and menus full of satiating, yummy food to optimize your metabolism.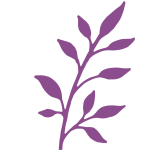 Back to Your Body
Initial 90 minute visit + 6 weeks (once a week)
Whether you are menopausal or a mom post baby (no matter how many years after) this program is created with a focus on balancing hormones to get back to your body and improve your energy so you can have more fun with your family.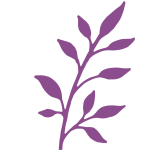 Heal & Recover
Initial 90 minute visit + Intensive 6 week (2 times a week)
An intensive coaching program that targets specific health issues with customized meal plans and yoga to bring you back to your very best health. This may include special dietary needs (such as diabetic issues, heart-health needs, and gut health).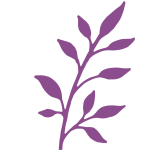 For Your Family
Initial 90 minute visit + 6 weeks (once a week)
This is a program created for busy moms and dads that includes a kitchen/pantry make-over and meal plans with kid-friendly snacks and simple, tasty, no-fuss meals.